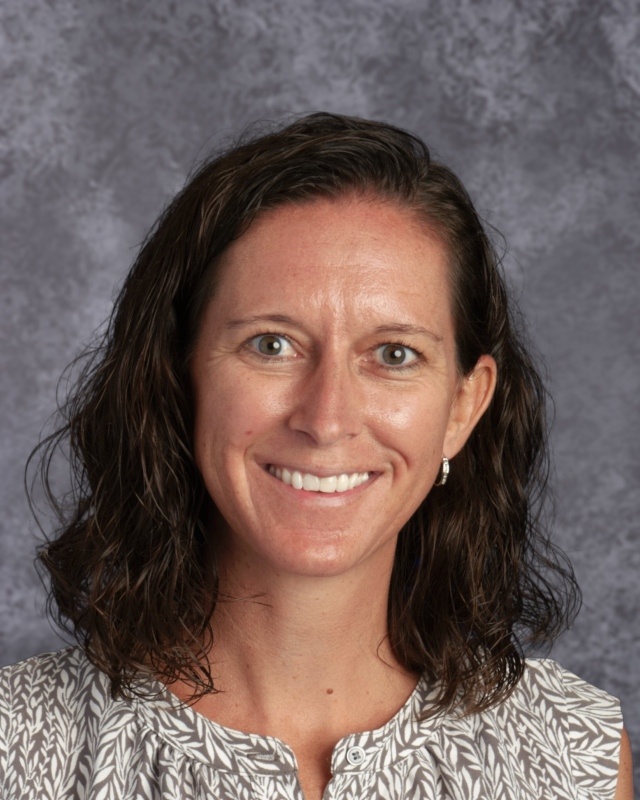 Mrs. Corrie Weckesser
University of Dayton
N/A
Beavercreek, Ohio
I have been married to my best friend since 2007. We have 4 wonderful sons and enjoy showing them the beautiful sights in our country on road trips.
Our family loves to travel! We especially love the National Parks and exploring each one. I am an avid runner and soccer player. My sons play soccer and run, and my husband coaches track and cross country. We spend our time watching sporting events or participating in them.
What brought me to Incarnation:
When I returned home from two years in Arizona, a friend set me up with an interview. I was immediately moved by the sense of family and welcoming that came in the interview and the wonderful people that I met. I have held 4 different positions within the school and have loved working with every person I was lucky enough to call a teammate.