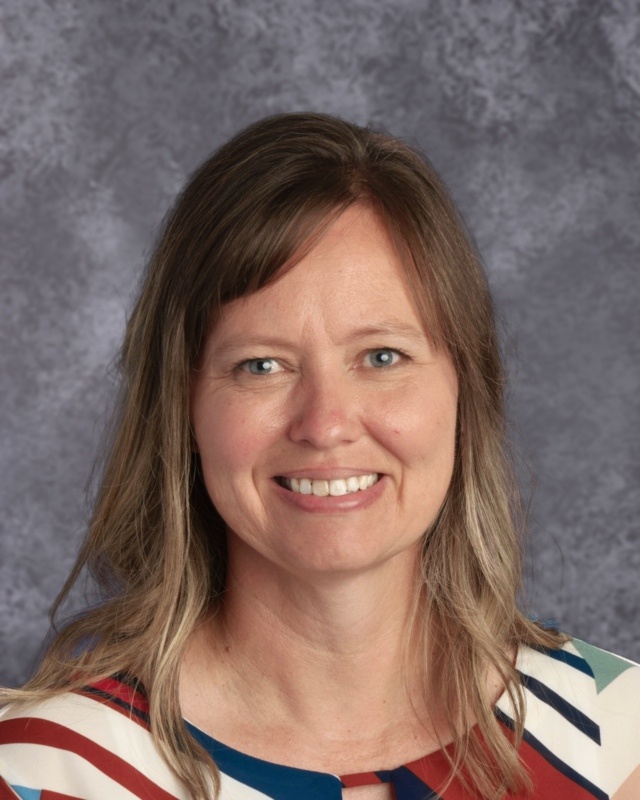 Mrs. Carrie Thompson
B.S. in Finance and Marketing from Miami University
I grew up north of Dayton, just outside Troy, Ohio.
My husband Ted and I have two children. Our daughter is an Incarnation graduate and currently attends Alter. Our son attends Incarnation and will be graduating in 2022.
I love reading, crocheting and dancing when I am not busying running my kids to and from sports. At this time in my life there is much running of kids. Good thing I also enjoy to watch my kids doing what they love.
What brought me to Incarnation:
I started volunteering in the library when both of my kids where in school. I loved being at the school and especially the school library. I started subbing at Incarnation when I got my substitute license and then happily moved into the librarian position.