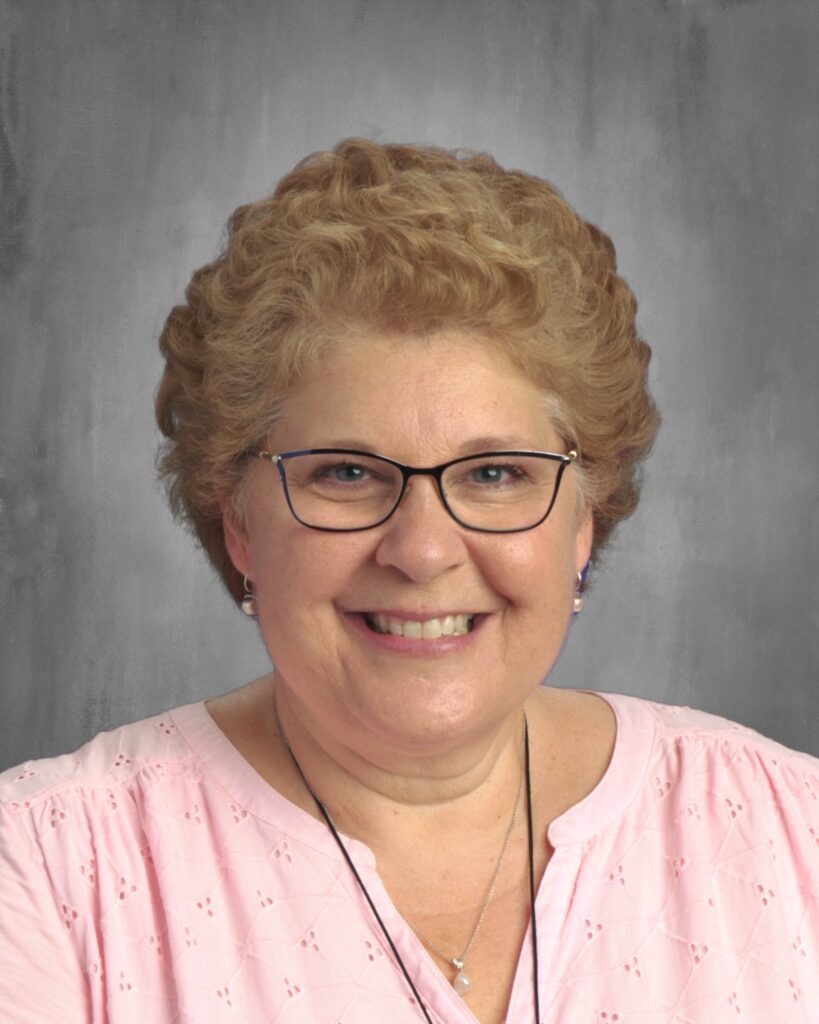 Mrs. Carolyn Shockey
BA in French from the University of Dayton
I have been teaching French at Incarnation for 13 years and before that, I was a high school French teacher. I love all things French!
I have 2 adult daughters, both of whom graduated from Incarnation! Claire is now a Junior High Math and Language Arts teacher at St. Jude School in Cincinnati. Sophie is pursuing her Doctor of Occupational Therapy degree at the University of Cincinnati.
Travel, Sailing, Cooking, Reading, and all things French!
What brought me to Incarnation:
We have been members of the parish for 25+ years. I feel so blessed to have a parish school where our daughters could receive a faith-based, excellent education!