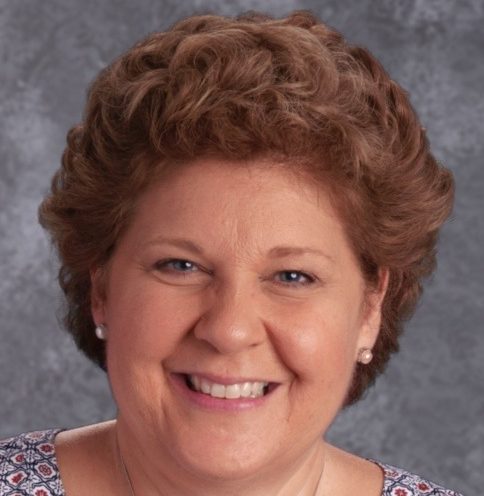 Mrs. Carolyn Shockey
BA French Univ of Dayton
N/A
Hamilton Ohio
"Husband :Mark 2daughters: Claire ,22 and Sophie 19. Both attend the Univ of Cincinnati "
Travel, sailing, reading
What brought me to Incarnation:
We've been members of the parish for over 20 years. We feel so blessed to have a school with our parish where our daughters could have a faith based education!