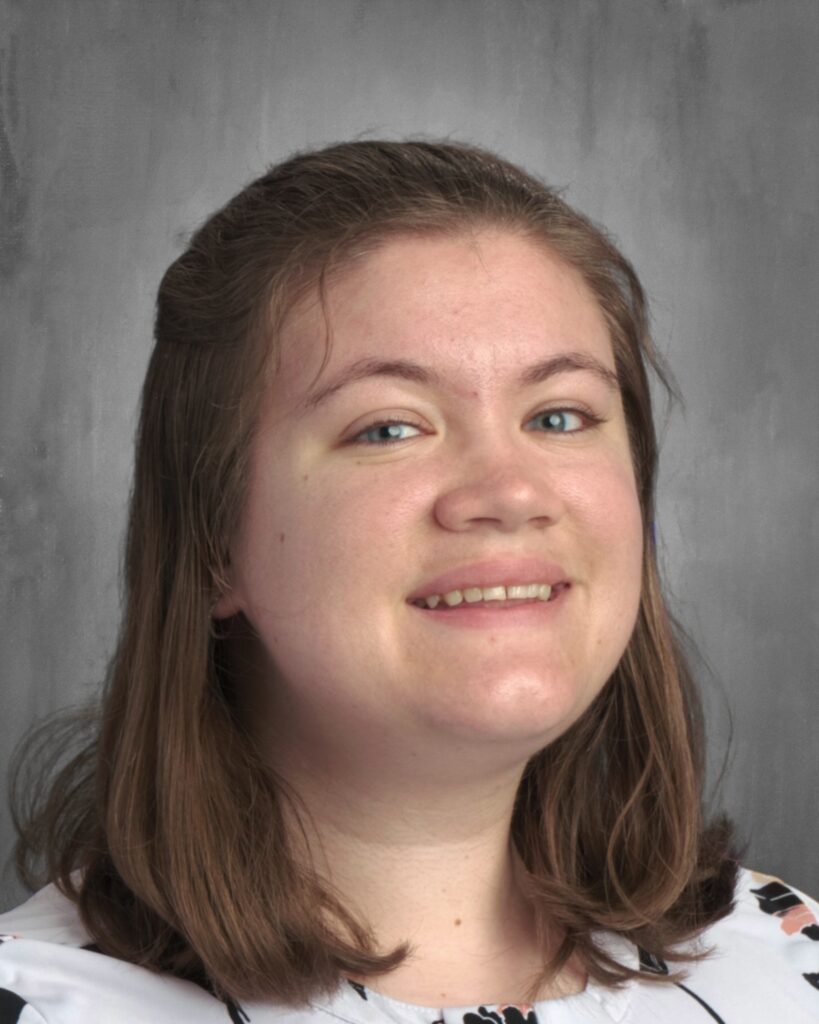 Miss. Carly Higgins
Bachelor's Degree in Early Childhood and Special Education from St. Francis University - Masters of Education in Reading from Gannon University
Early Childhood (P-3) with a 4-5 Endorsement, Special Education with Reading Endorsement
I am originally from Pennsylvania. I have had the opportunity to travel to seven counties, and I hope to add more to the list soon!
I am very close with my parents even though they still live in Pennsylvania. I am very lucky to have my older brother and my sister in law living here in Dayton with me! I also have two cats who the students love to hear stories about!
Outside of school, I love live entertainment such as musicals, plays, and concerts. I also love to travel and visit family and friends. I enjoy spending time outdoors on nice days, and staying in with a good book when the weather does not cooperate.
What brought me to Incarnation:
I would come to the area to visit my brother, and I fell in love with it. I also would hear amazing things about the school, and I knew I wanted to be a part of it.