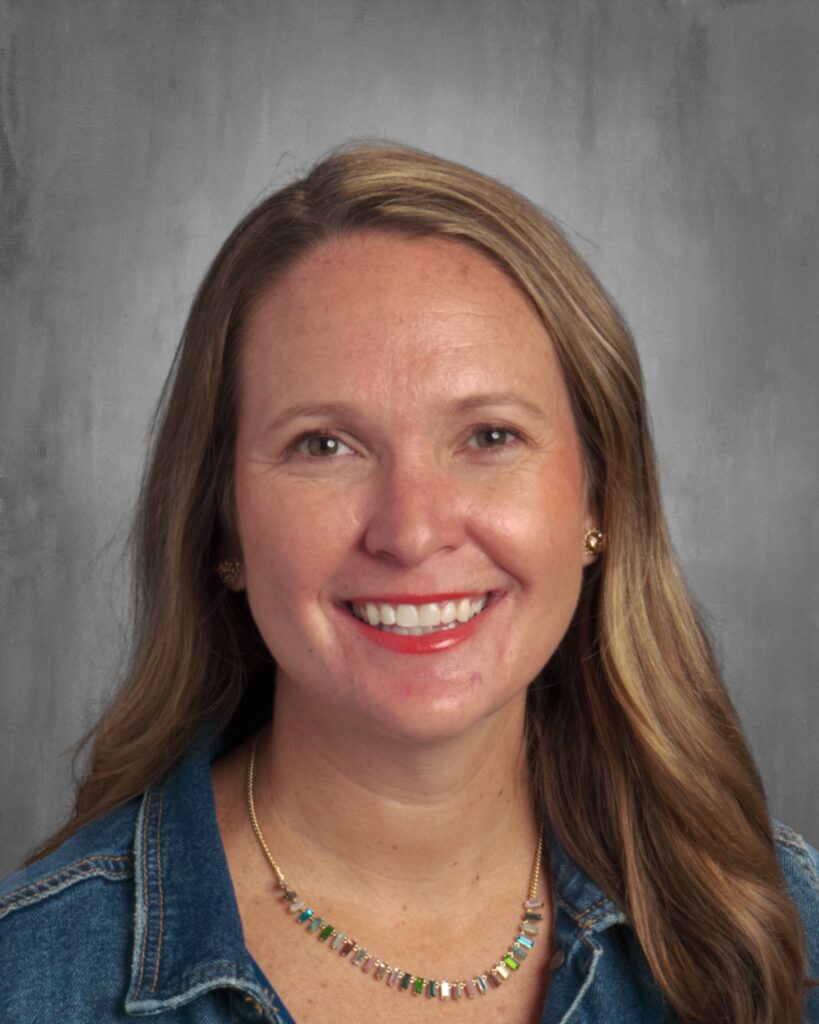 Mrs. Angela Ireton
Bachelors in Early Childhood Education from the University of Dayton, Masters in Literacy from the University of Dayton, Additional 12 Graduate hours in Special Education
Early Childhood Education K-3, Reading Endorsement K-12, Special Education K – 12
I grew up in Dayton and never left. I went to Bishop Leibold, Alter, and University of Dayton. I have taught at Incarnation since 2002. I have worked here as a third and first grade classroom teacher, reading specialist and intervention specialist.
My husband and I have two daughters that attend Incarnation School. We recently adopted a Fabulous Flunky named Tomaccio from 4 Paws for Ability. We love watching the Dayton Flyers, The Ohio State Buckeyes and the Pittsburg Steelers. When we aren't busy attending our daughters' basketball and soccer games, we enjoy lots of time on the water at Norris Lake.
I enjoy being outdoors; running with Mrs. Patch, walking the dog, or reading a book, as well as volunteering at 4 Paws for Ability and watching sports.
What brought me to Incarnation:
Dr. Reichel. She was so enthusiastic about this school during my interview and every teacher she introduced me to on my tour seemed to welcome me with open arms. While a lot has changed since I started, the sense of community has remained and that is what keeps me here year after year.