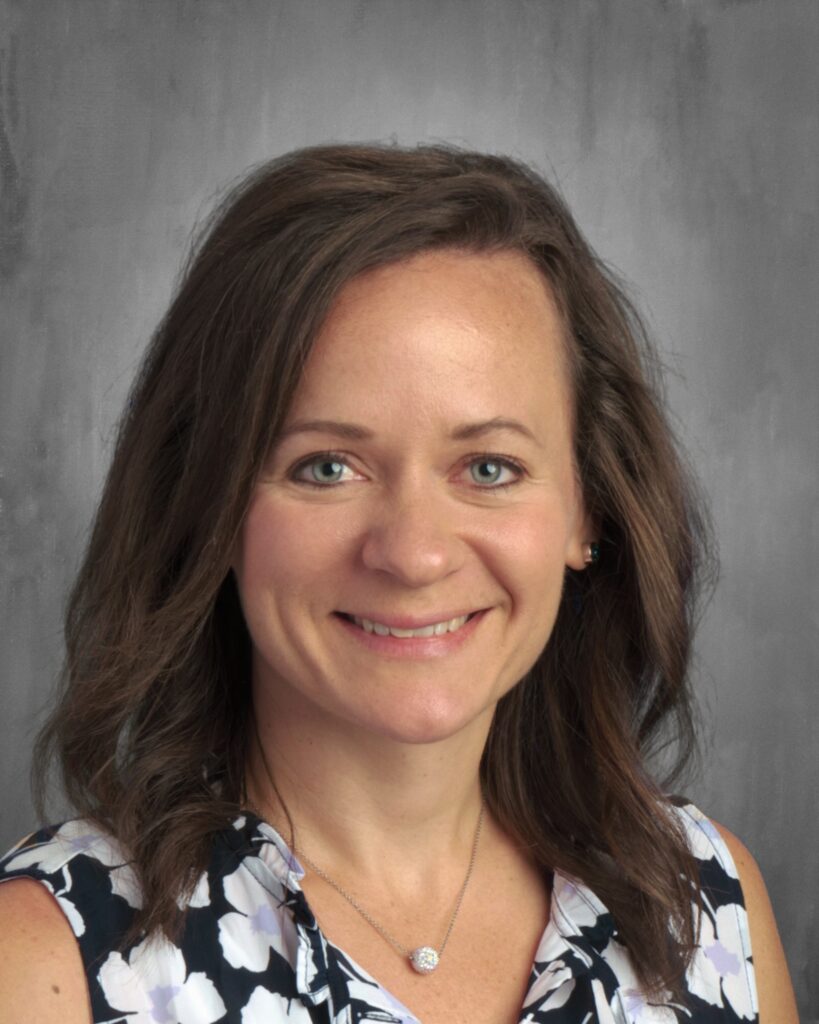 Mrs. Amanda Ooten
Bachelors of Science, Microbiology – The Ohio State University; Masters of Education – University of Dayton;
Principal's Licensure – University of Dayton; College Credit Plus Instructor, Biology
I love being at Incarnation where I can watch our students grow and learn how to walk in the footsteps of Jesus. When I'm not at school, I enjoy spending time with my family, reading, taking walks, and playing tennis.
My husband, Michael, and I have three children – Gabriel (9), Eli (6), and Cecelia (3)
What brought me to Incarnation:
As a graduate of Incarnation, I was able to experience this loving community and I believe that this school truly formed me in my faith. My children have attended Incarnation for 4 years and I have seen firsthand the dedication of our teachers to their students. Incarnation truly is a beacon on a hill for Catholic education in our area and I can't wait to see what the future holds!