"Discovering their brilliance.
Releasing their potential."
What makes Incarnation special?
See our Stats! Incarnation by the numbers
All school employees must complete both manual and an electronic background check at time of  employment. The electronic background check is done through SELECTION.COM. All employees must be in full compliance with the Decree on Child Protection including completing Virtus training and stay current on monthly bulletins.  All licensed school employees must have Ohio Department of Education certification and current fingerprinting.
Incoming Incarnation Students
Only 64% of our incoming students are first year students.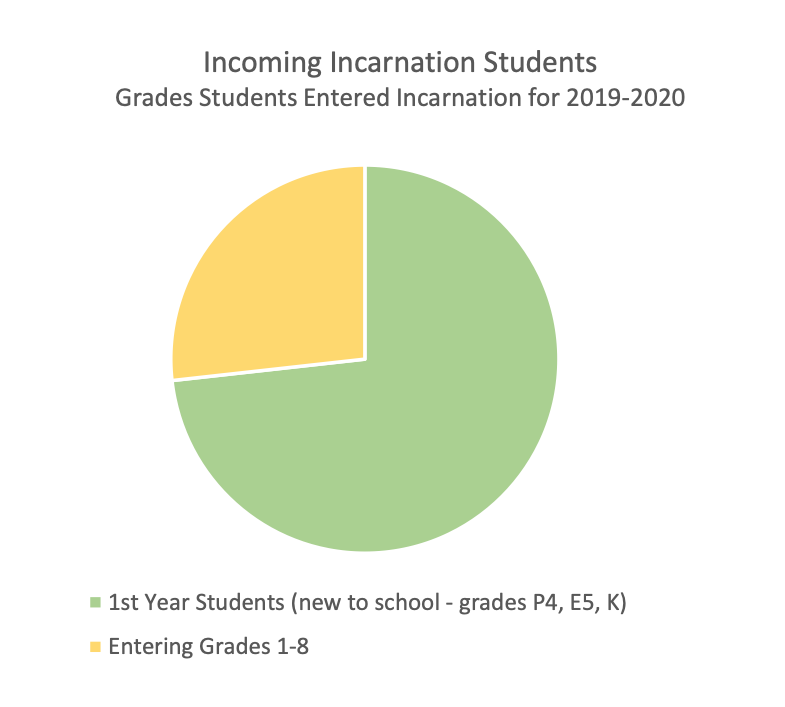 Faculty Degrees
Incarnation Catholic School boasts an impressive record of faculty degrees.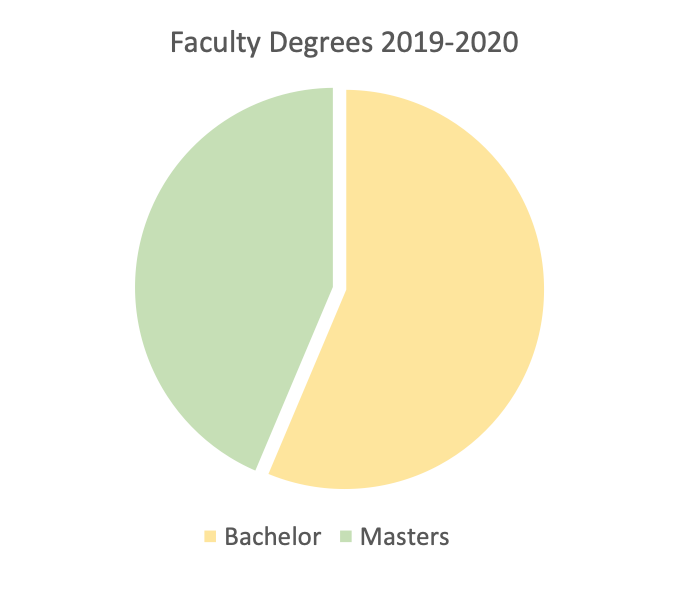 High School Choices for Graduates from 2016 thru 2018
Nearly 75% of Incarnation students go on to a Catholic High School.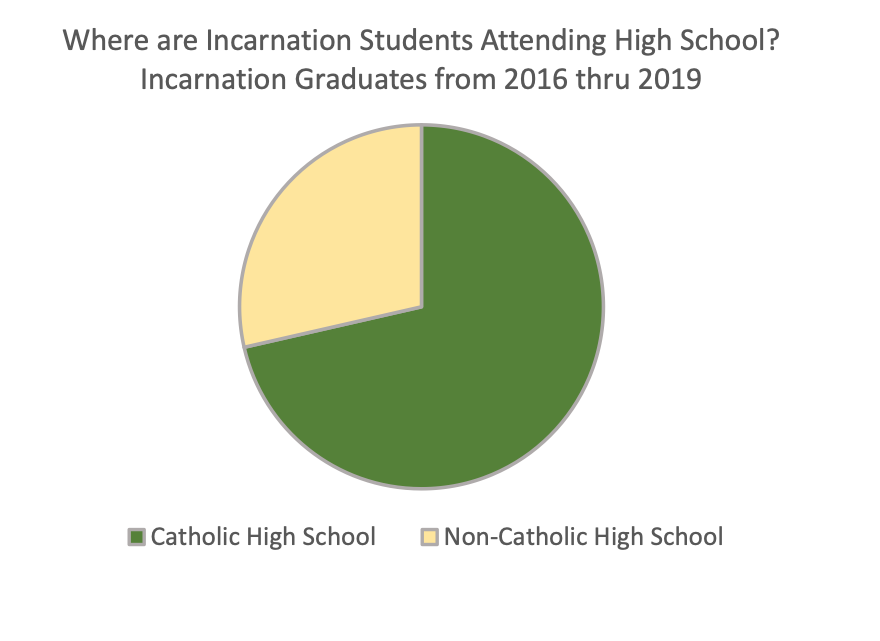 High School Placement Test Results
Incarnation students test well above the average in every category.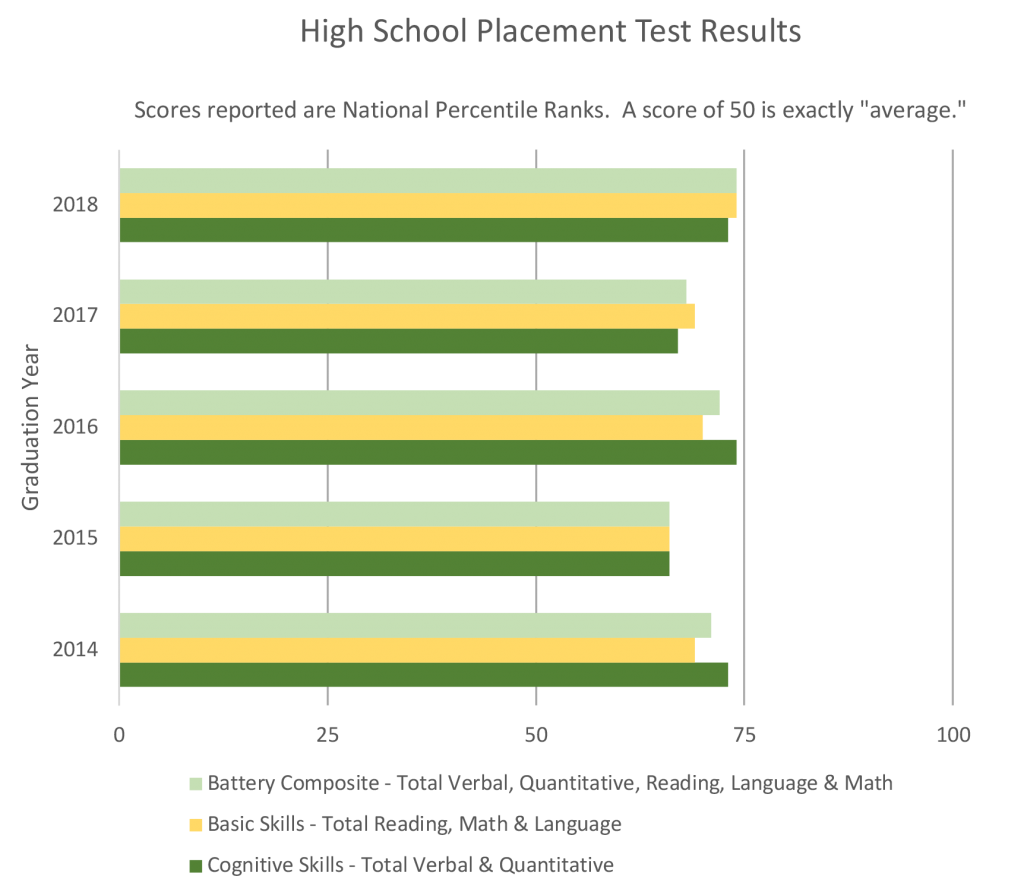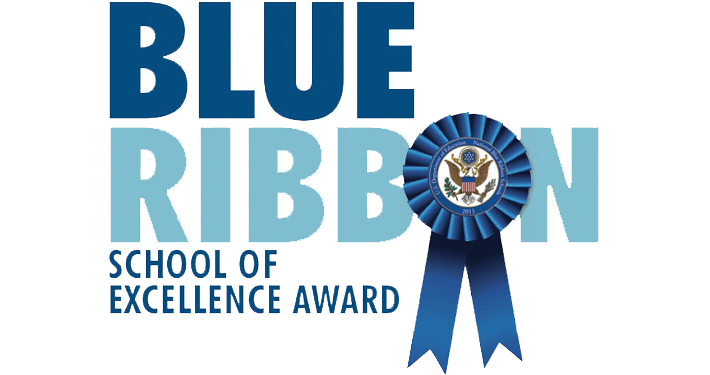 Nationally Recognized
Blue Ribbon School
1989 | 1998 | 2013
The National Blue-Ribbon Schools Program (NBRS) is a national recognition program, honoring elementary, middle, and high schools in the United States whose students achieve high overall academic excellence. Through this program, the U.S. Department of Education (USDOE) recognizes and celebrates these schools, while providing a model that all students can reach high levels of achievement. We are very proud of our teachers, staff and students of Incarnation for achieving such a prestigious honor three times!
Top awards and statistics are great but we are so much more than those. Hear from Incarnation faculty and parents about what Incarnation means to them and why it is such a special community.
What our parents are saying…
Incarnation has a strong basis of core values and expectations of the children. This includes expectations of behavior, academic expectations, and life values.
BEST decision we ever made was to send our children to Incarnation!
Incarnation has wonderful staff, families, and teaching of traditional values! We love Incarnation school, the environment, teachers, smaller class sizes, uniforms, and the help for reading, speech and so much more.
The teachers are there because they want to be there. It's not because of their paycheck or employee benefits that they would receive in the public school system.  More teachers at Incarnation still seem to have a passion for teaching.
Quality of the teachers and a welcoming environment encourages all children to follow in the footsteps of Jesus.