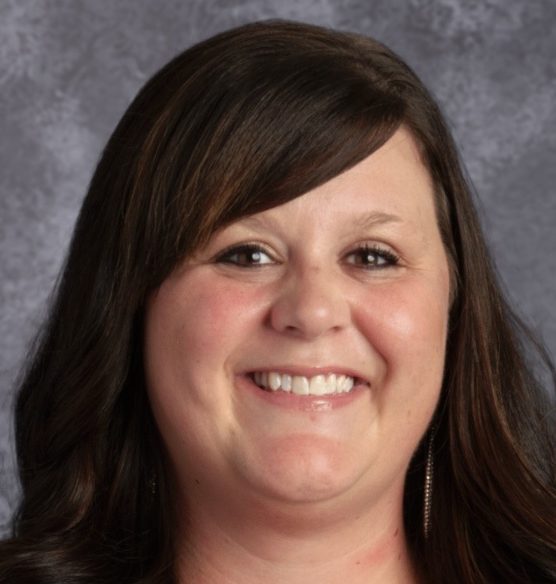 Mrs. Valerie Henry
Accounting from Wright State University - MBA from Wright State University
I grew up in Englewood, Ohio
My husband Scott and I have three kiddos, Liam (10), Lucy (5) and Olivia (2). My husband is an IT A
Outside of school I love to read and spend time with my family. We enjoy spending time outdoors as well as traveling, although much of our time is taken up with sporting events! I also own a boutique truck, called Ms Fit Boutique, specializing in athletic wear and accessories.
What brought me to Incarnation:
Making a difference in kids lives brought me here!