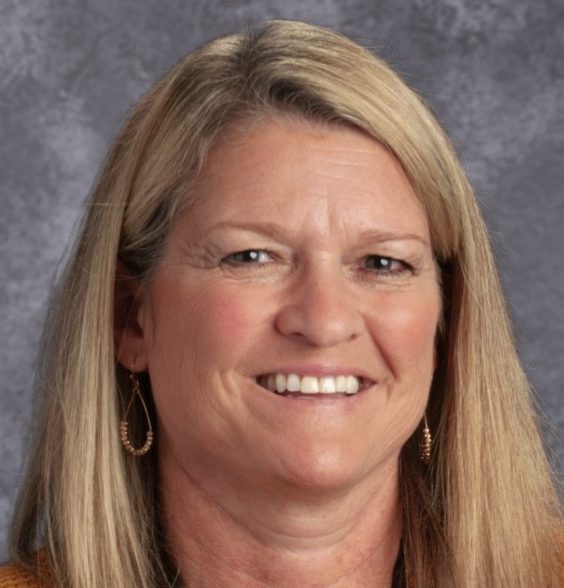 Mrs. Teri Borton
Bowling Green State University
Permanent Non Tax Certificate
Eglin AFB, Florida I lived in 10 different states and Madrid, Spain before I reached junior high.
Grew up military with a working mother and dad. Lived all over the world staying less than a year in
What brought me to Incarnation:
Incarnation is a beautiful school that we originally came to for Sunday Prep classes. We decided to take our children out of public schools and enroll our kids here 19 years ago.