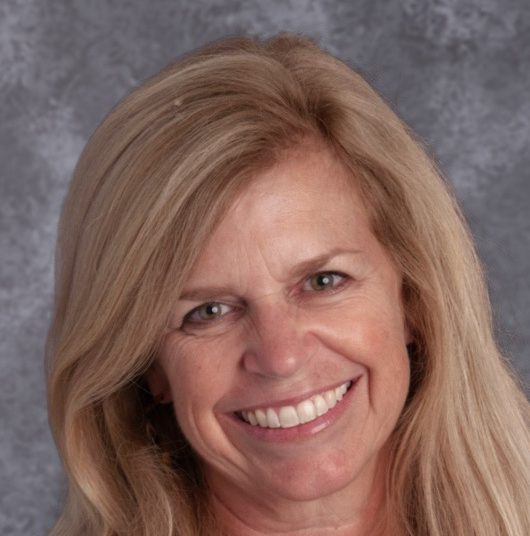 Mrs. Laura Senkiw
BS in Business Marketing from Miami University
I grew up in Kettering and went to St. Charles and Alter.
I am married to Greg and we have 5 children. Nicole is in grad school at UC, Ryan is a junior at UD, Paige, Kara, and Kristen are at Alter.
Outside of school, we spend a lot of time watching our kids play soccer for both UD and Alter. I enjoy working in the yard, playing tennis, cooking for and entertaining family and friends.
What brought me to Incarnation:
When we moved back we looked at both St. Charles and Incarnation. We chose Incarnation and feel so fortunate to have found a school, church, and community that are family to us. After sending all five kids through Incarnation, I am still here and so happy to work with people I consider my family and friends.