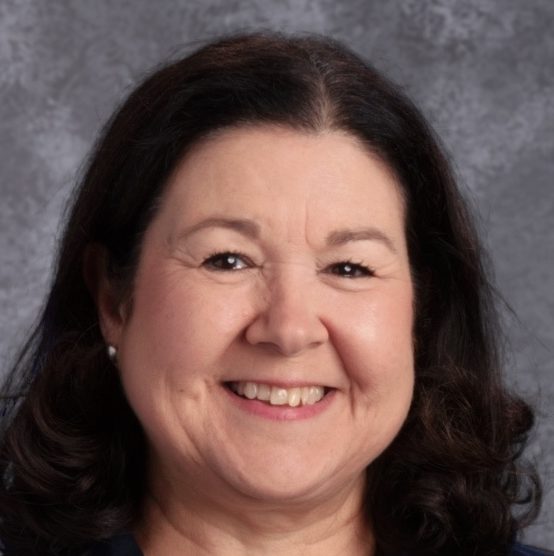 Mrs. Kim Shields
Attended Community College - no degree
Born in Cincinnati but grew up in Flint, Michigan, area.
My husband and I have two children, a boy and a girl, who both graduated from Incarnation and attend
What brought me to Incarnation:
My daughter was a student at Incarnation and I volunteered on the playground frequently. Dr. Reichel offered the position of school secretary when my son entered Kindergarten. That was part time at first but soon changed to full time, and my responsibilities have changed a great deal since those first days.