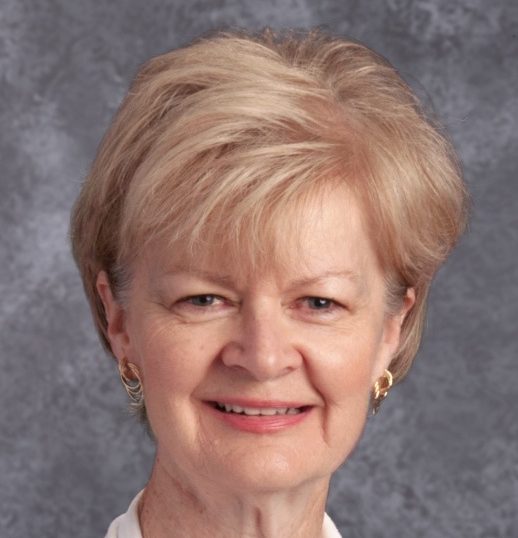 Mrs. Kathy Lammlein
BA Education - University of Arizona, MA-Education - Marygrove College (Detroit)
Married for 45 years to husband Denny. We have five children, two sons and three daughters, and ni
"I love the arts- going to live theater, Philharmonic, concerts. That is why I have been such a strong supporter of Muse Machine and what they bring to our students! I enjoy being with family and friends, reading, crossword puzzles, and writing"
What brought me to Incarnation:
"Our family had just moved to Centerville in 1987, and we felt Incarnation was a great school for our children. Having taught here, I know the faith-based, high standards, and outstanding qualities of the teachers and administration. Now we have grandchildren attending!"