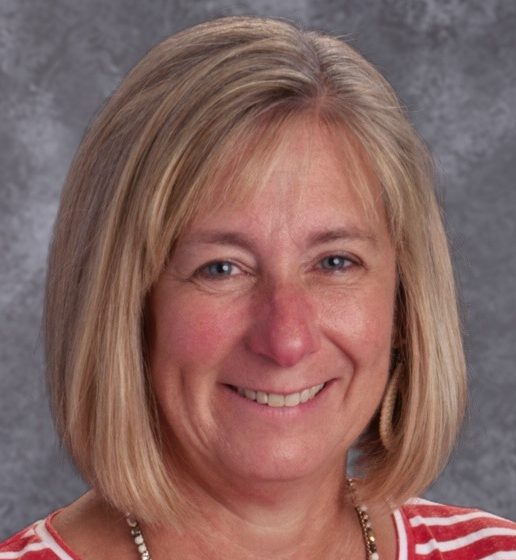 Mrs. Deanne McNeil
Bachelor of Science in Management Information Systems (Business School), University of Dayton
Born and raised in Louisville, Kentucky
My husband is Tim and we have been married for 30 years. We have 3 wonderful children - Matt, Caitly
I like to read, do Tai Chi and meditation, and Zumba, crafts of any kind and attend Vintage Markets.
What brought me to Incarnation:
I started volunteering at the school when our kids attended Incarnation. From volunteering I then moved into teaching computer skills to primary students and then on to Technology Director.