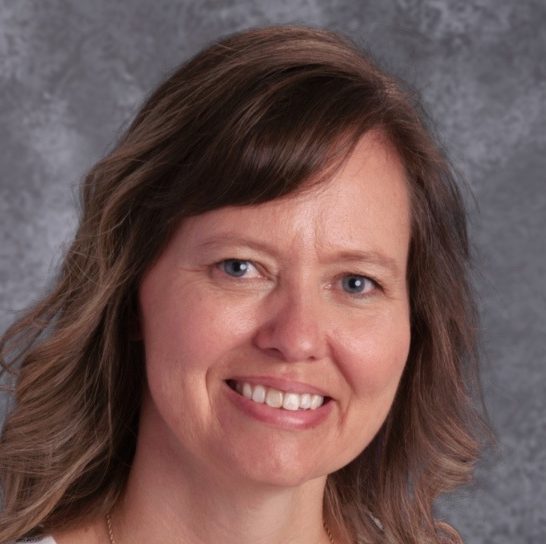 Mrs. Carrie Thompson
My husband, Ted, and I have been married for 20 years. We have two children Elena and Owen. They h
Outside of school I spend most of my time attending my kids sporting events. When I find time for myself I enjoy reading, dancing and crocheting or knitting.
What brought me to Incarnation:
When both of my kids started attending full time I often found myself at the school volunteering. Incarnation is such a pleasant place that when an opportunity came about for me to work here I took it.