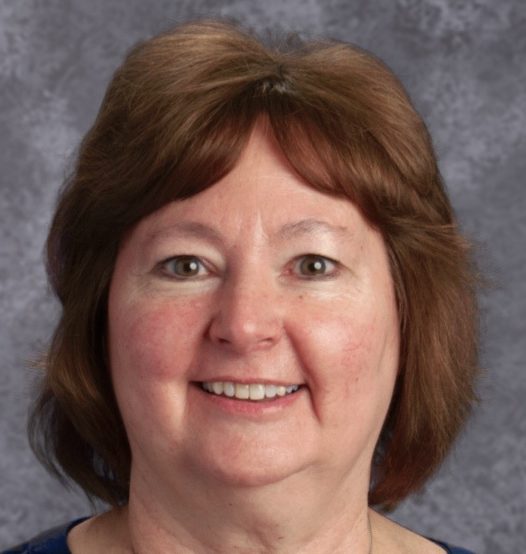 Mrs. Ann Woeste
BSN from Miami University - School Nurse License from Wright State University
"Married with two daughters. Daughters are both married and we have 3 grandchildren. Our children and spouses followed in the medical professions as well: 2 are physicians, 1 is a physician assistant and 1 is a nurse practitioner. We have a lot of interesting discussions over dinner!"
"Any activity involving music. Getting together with friends. Hiking, biking and sports."
What brought me to Incarnation:
My daughters attended Incarnation and they did not have a School Nurse. They had a nurse from the county who came once a week to provide the state mandated services. I started to gather nurse volunteers to help the secretary at lunchtime and then the principal decided having a School Nurse would be helpful. I have been here ever since.