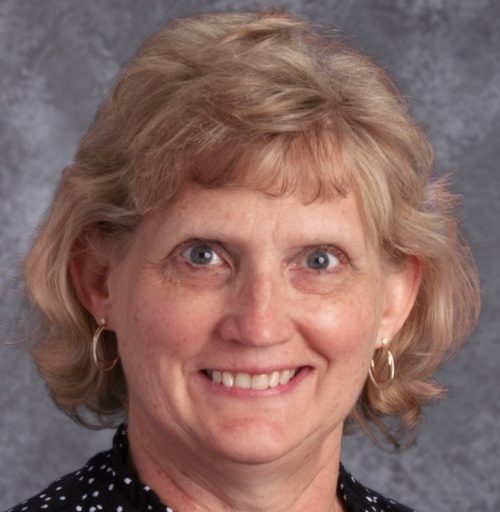 Mrs. Sherri Masline
Bachelor of Music in Music Therapy - University of Dayton -- Masters of Science in Teaching - University of Dayton
Music K-12, Music/MSPR K-12
I grew up on a farm near Leipsic, Ohio, a small town in northwestern Ohio. I graduated from Miller City High School and had only 55 students in my class.
My husband, Phil, and I have three grown children who have all attended grades K-8 and graduated from Incarnation School. Our oldest, Alyssa, graduated from the University of Cincinnati with a degree in psychology and lives and works in Chicago, IL. Our second oldest, Alan, graduated from the University of Dayton and is currently studying for his Masters degree in Counseling and Sports Psychology at Adler University in Chicago, IL. Our youngest, Livi, is working toward a Fine Arts degree in the DAAP program at the University of Cincinnati, and will graduate next year.
I am currently the part time music director for St. Leonard's Faith Community in Centerville, I enjoy playing the piano and singing, reading, watching movies, and walking.
What brought me to Incarnation:
My husband and I moved to Centerville in 1988 and joined Incarnation Parish. When the music position became available at Incarnation School, I decided to apply so that I could teach where my children attended school.