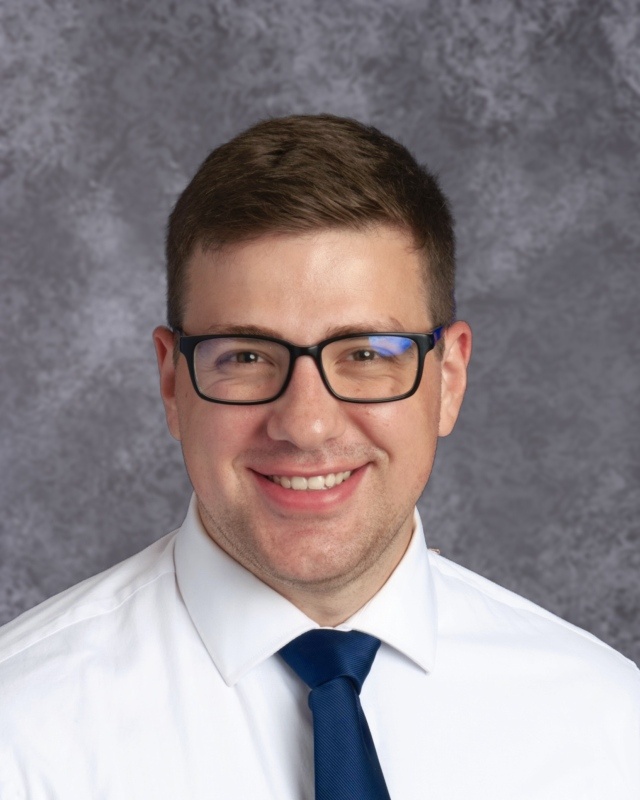 Mr. Paul Merkle
BSEd from Miami University
Middle Childhood Education in Social Studies and English Language Arts.
I am born and raised in Dayton, Ohio. I am a 2014 graduate of Carroll High School and 2018 graduate of Miami University.
My family all live in the city of Dayton. My fiancé is from Bellbrook, OH and is a Neurological ICU Nurse for Kettering Medical Center. We will be getting married in 2021 and will be living in Bellbrook.
I love hanging out with my friends and family, along with hiking, genealogy research, and music lover. I am a avid fitness enthusiast and love spending time being active. I am a major fan of the Cincinnati Bengals.
What brought me to Incarnation:
As I was job hunting after I graduated from Miami, I came upon Incarnation through an online advertisement. The first thing that attracted me was the community and the genuine love that everyone has showed me since the first day I stepped into the building.