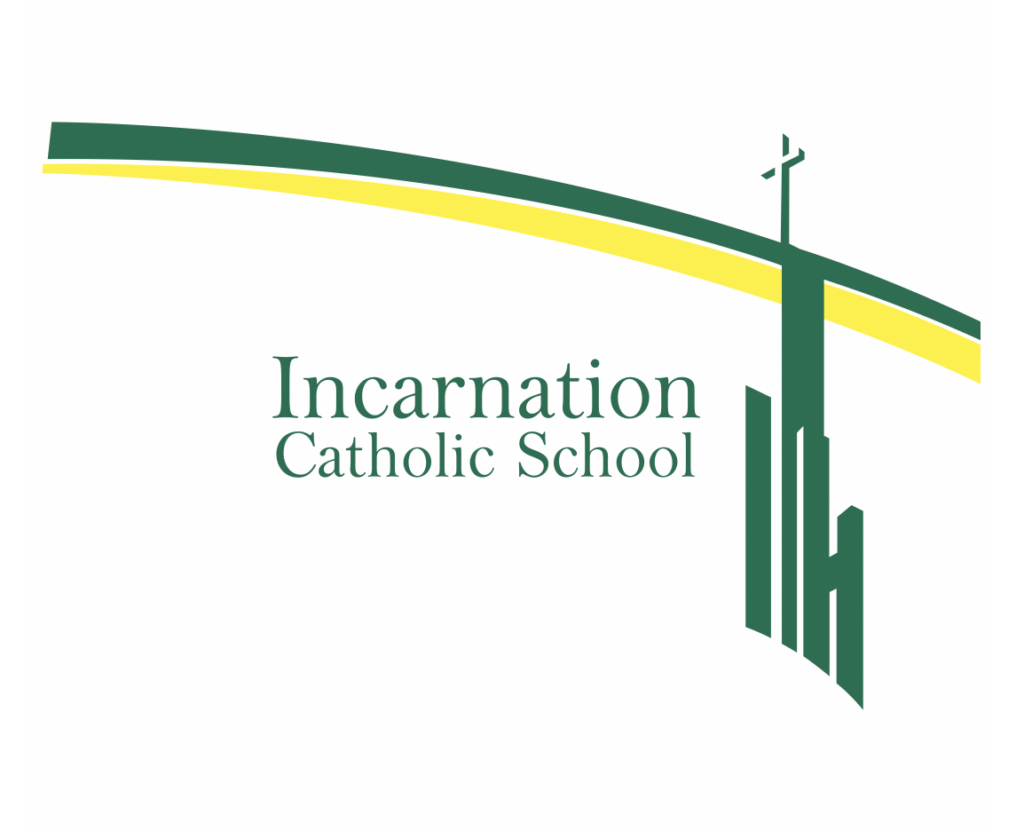 Ms. Jordan Trenkamp
B.S.E Middle Childhood Education and Intervention Specialist with concentrations in Math and Science from the University of Dayton 2021 M.S.E Teacher as Leader with a concentration in Literacy from the University of Dayton 2023
I grew up in Findlay, Oh with my two siblings and parents. I attended the University of Dayton for undergrad, and then loved it so much I decided to continue with their Lalanne program for my masters. I taught two years of sixth grade in Michigan and was able to live in community with other teachers in the program. I have recently finished the program, and decided to move closer to family and am excited to be back in the city of Dayton at Incarnation!
I have two younger siblings (Sean and Ross) who are both attending the University of Cincinnati. All three of us grew up at the ice rink. My brother played hockey and my sister, and I figure skated. My sister Sean is working towards a degree in Exercise Science and my brother Ross is beginning course work for a degree in Mechanical Engineering. My parents (Doug and Kris), still reside in Findlay, Oh. My dad is an engineer, and my mom works for the local schools as a bus driver. When we are all together, we enjoy spending time at the lake, sitting around campfires, watching movies, watching hockey games, and having game nights.
Reading, baking, hiking, hammocking, figure skating, and spending time with family and friends
What brought me to Incarnation:
I completed my student teaching at Incarnation in the 2020-2021 school year and was blessed to have been so supported by everyone at Incarnation. I had wonderful experiences with the students and staff that showed me what kind of environment I want for my own students. After deciding to move closer to family, I knew Incarnation was a place I was still drawn too after seeing the environment that was full of faith and high academic expectations in addition to the strong community.