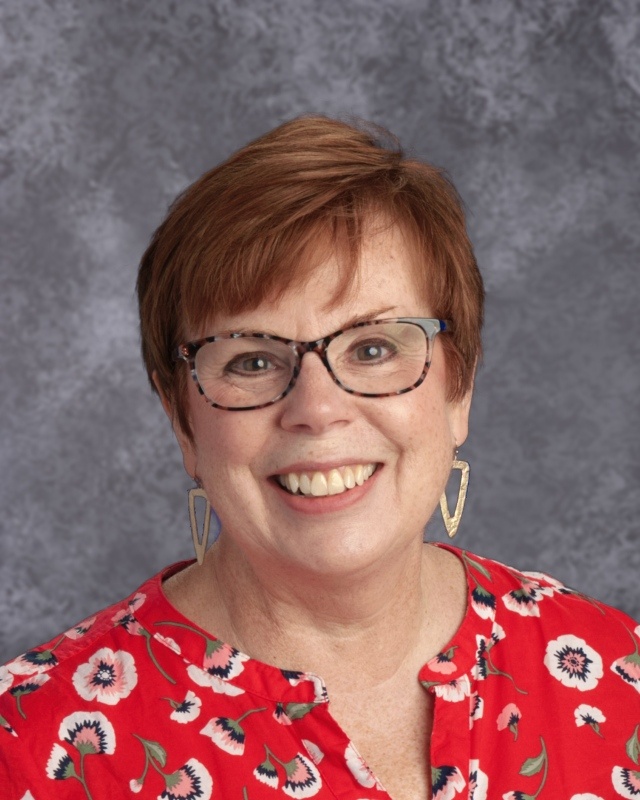 Mrs. Mary Pierce
BS in Education from the University of Dayton -- MS in Education from the University of Dayton
N/A
Lorain, Ohio (near Cleveland)
I grew up as the oldest in a family of 7 children. I am married and have 2 adult children, 1 daughter in law, a grandson, and 2 step children; 24 and 18 and an old cat.
I love the outdoors, especially hiking and walking. I enjoy reading and am in a book club. I love good food and have great friends with whom I enjoy going out to eat. I like to cook and bake. I enjoy singing and dancing and sing in the choir and praise team for my church. My favorite interest is my family and spending time with them.
What brought me to Incarnation:
I was a teacher here many years ago so I knew Dr. Reichel, who hired me to return as the school counselor. I like working in a faith based school community. I love working with the children, teachers, and families from Incarnation.