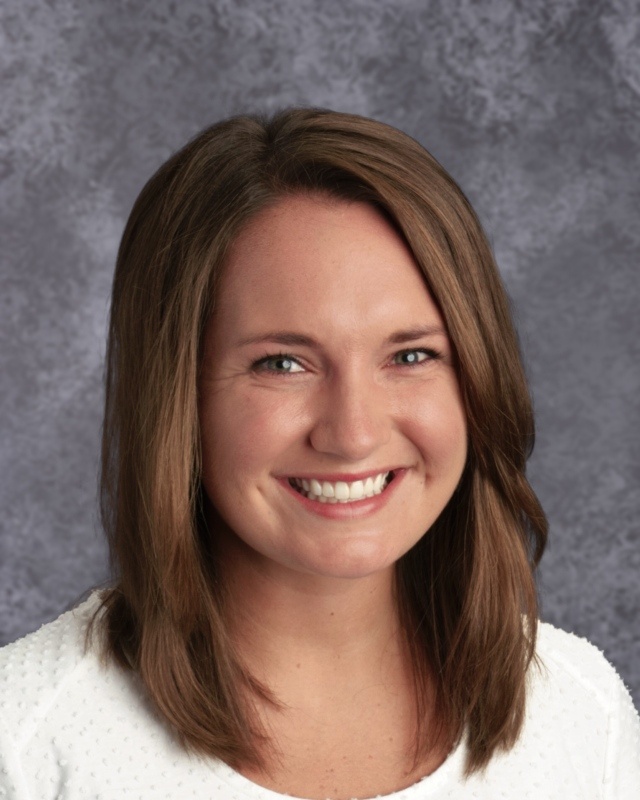 Mrs. Margaret Owsiany
BS in Early Childhood Education from the University of Dayton
Pre-K Special Needs Endorsement
I grew up in South Bend, Indiana and went to the University of Dayton for college. I haven't left Dayton since!
My husband, Mike, and I got married in 2019. We enjoy traveling and spending time with our dog, Flanny.
Traveling, playing tennis, cooking and teaching Kindergarten!
What brought me to Incarnation:
I was a student teacher in first grade at Incarnation during my senior year of college. I instantly fell in love with the close-knit community. I was fortunate to get a job here in Kindergarten following graduation!