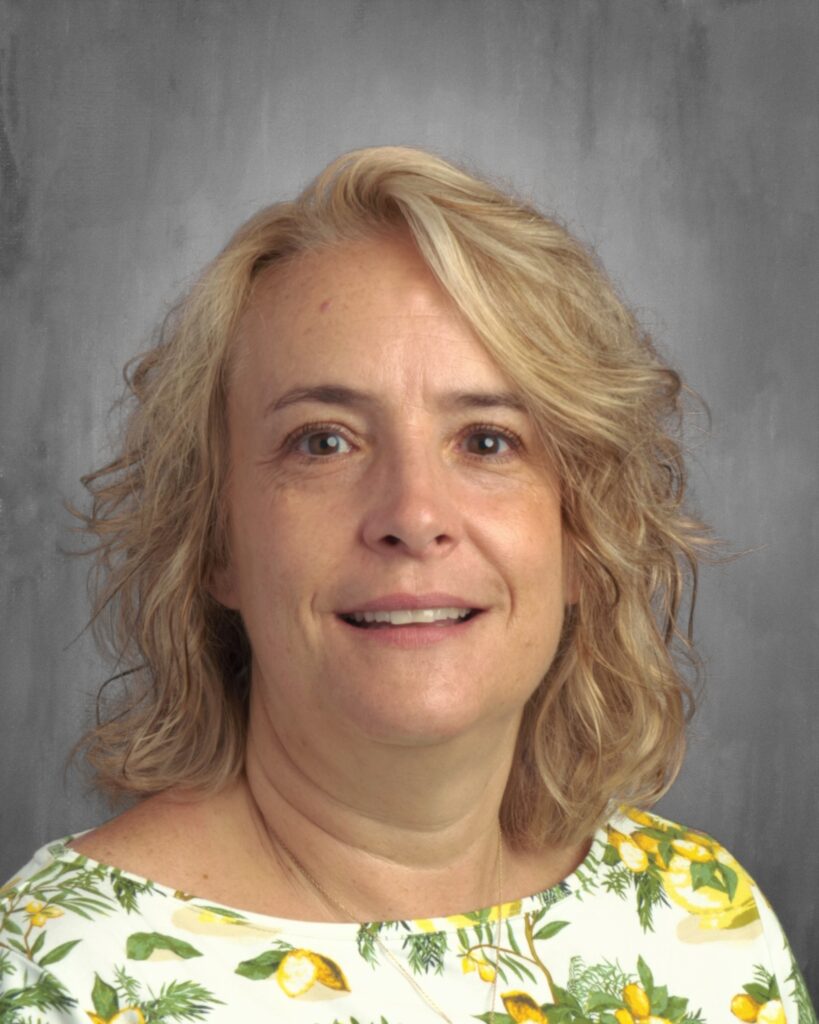 Mrs. Kimberly Ferraro
Teaching Licensure Program through Antioch University
Beavercreek, Ohio and, other than a year at Bowling Green and a semester in Spain, I have been in the Greater Dayton area my whole life.
I have a husband, Louie, three daughters, Carmen, Ellie and Victoria and a granddaughter, Skylar. My husband is a commercial photographer and owns Bella Photographics. My oldest daughter is studying Fine Art at DAAP. Ellie is studying dance at Wright State. Victoria is a sophomore at Bellbrook High School. Skylar is in her second year of preschool. I also have two dogs, Izzy and Ruby. They are probably curled up sleeping right now.
Outside of school, I enjoy spending time with my immediate and extended family. I cook/bake and love to be in the outdoors as much as possible. (Now you know why I love the outdoor classroom.)
What brought me to Incarnation:
I used to volunteer at St. Susanna School in Mason, where my children were attending. The school nurse saw a job posting in the middle of September for a Spanish teacher and she insisted I give Incarnation a call. Really, on a whim I called and after speaking with Dr. Reichel for over an hour, I came to tour the school.