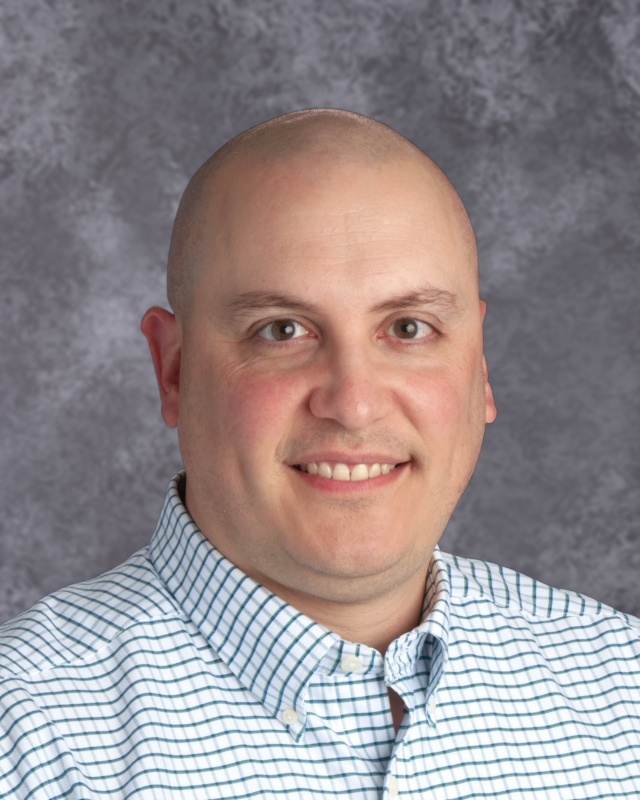 Mr. Joe Crachiolo
I grew up in Loveland, Ohio- a suburb of Cincinnati
I have been married to my wonderful wife for 20 yrs. this year. I have no children but two cats who keep us plenty busy. I have a younger sister and her family that live in the Canton, OH area.
I love to watch movies, play golf, and spend time at a beach with my wife. I enjoy playing with our cats, watching football and college basketball. My wife and I are an avid Disney family.
What brought me to Incarnation:
I was looking for a strong academic school with a welcoming community. People I knew spoke highly of Incarnation so when the time came I took my shot. I am so glad I did! Even in the midst of a global pandemic, the wonderful folks at Incarnation have made me feel welcome and like family.