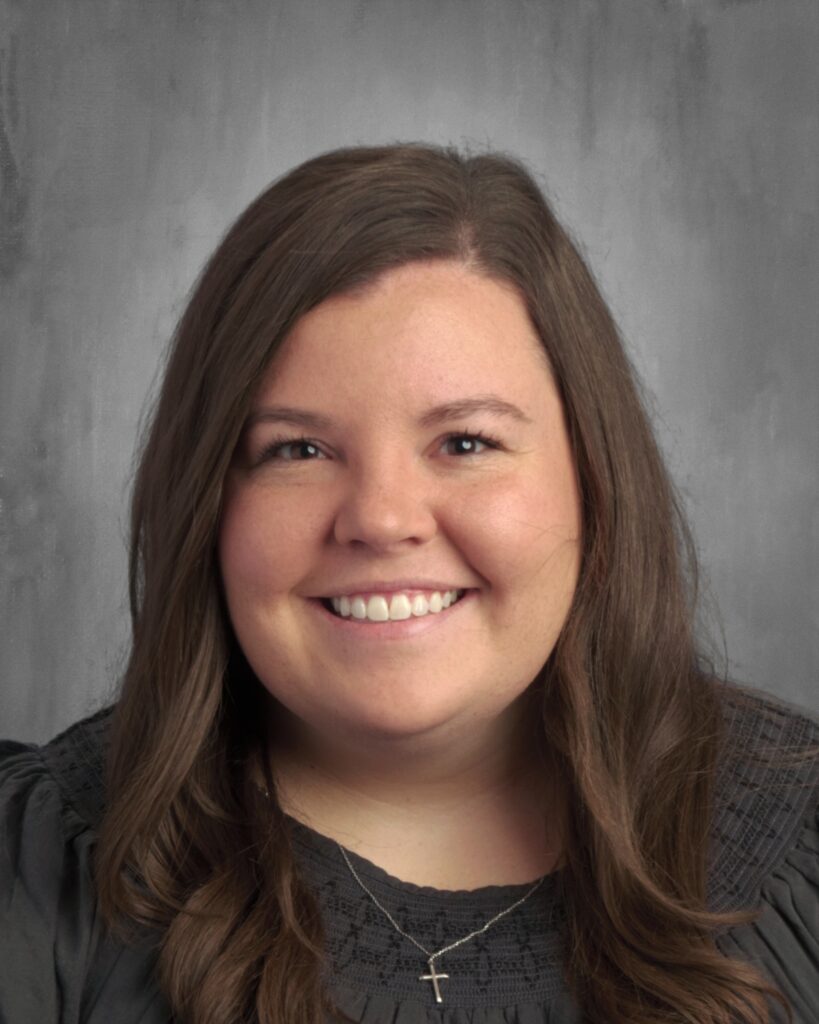 Ms. Colleen Hirko
Bachelor Degree: Middle Childhood Education from Bowling Green State University Masters Degree: Teacher as Leader from University of Dayton
University of Notre Dame Trustey Family STEM Teaching Senior Fellow
I am originally from Cleveland, but grew up and spent my childhood in Lebanon, Ohio where I attended St. Francis de Sales Elementary School and Bishop Fenwick High School.
I am so blessed to have such an amazing family. My fiancé, Ryan, and I are getting married in December 2023 and we could not be more excited! Additionally, I am very close to my parents who live in Lebanon as well as my 3 siblings and their families. Being "Aunt Colleenie" is by far one of my favorite titles!
I enjoy supporting Cleveland sports teams, playing sports, reading, binge watching Netflix shows, spending time with family and friends, and traveling whenever possible! I'm also a huge baseball fan and am working on a bucket list item to visit every MLB park.
What brought me to Incarnation:
I immediately felt at home at Incarnation after my interview and was thrilled to be offered a position to work here. I was drawn in my the family support, the high academic expectations, and the friendly staff and teachers. Working at Incarnation has forced me to become a better teacher and I have loved every minute of being here.