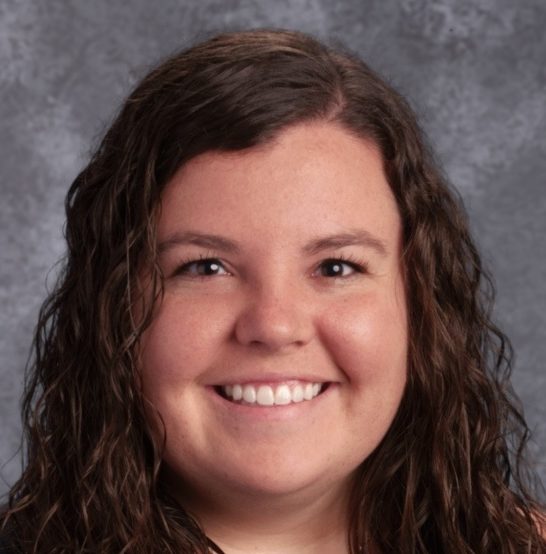 Ms. Colleen Hirko
Bachelor of Science in Middle Childhood Education from Bowling Green State University - Working on my Master's Degree from the University of Dayton
University of Notre Dame Trustey Family STEM Teaching Fellow
I am originally from Cleveland, but grew up and spent my childhood in Lebanon, OH.
My family and I are very close. I have two sisters and one brother. My older sister and her husband live in Colorado Springs and welcomed their first child (my first niece!) in August of 2019. My younger brother is a senior at Ohio University and my younger sister is a junior at the University of Dayton.
When I'm not teaching, I love to support all of my Cleveland sports teams, especially the Indians and Browns! I also enjoy playing sports, spending time with my family and friends, and serving on the Enrollment Committee at my alma mater, Bishop Fenwick High School.
What brought me to Incarnation:
I immediately felt at home at Incarnation after my interview and was thrilled to be offered a position to work here. I was drawn in my the family support, the high academic expectations, and the friendly staff and teachers. Working at Incarnation has forced me to become a better teacher and I have loved every minute of being here.