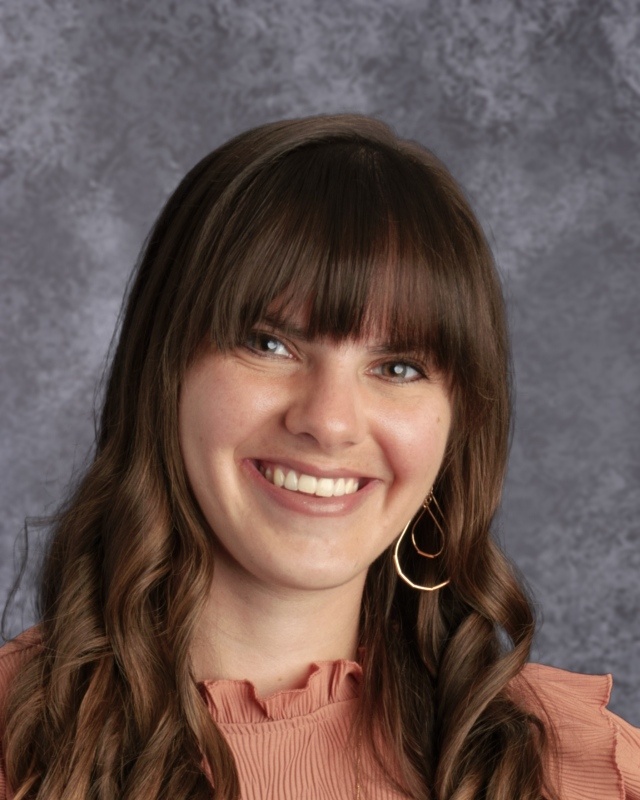 Mrs. Cassie Garison
BS in Middle Childhood Education – Mathematics and Science from the University of Dayton
Montgomery County STEM Fellow, Notre Dame STEM Fellow, Certificate in Urban Education, Runner- Up STEM teacher of the Year in Dayton 2020
I am a very active person that loves to be outside (warm weather is my favorite)! I enjoy reading and hanging out with my husband and dog. As an alumni I love supporting the Dayton Flyers and attending their games as well. Always interested in learning new things and building long lasting relationships with people.
My family is from a town in south-eastern Ohio. I am a small town farm girl at heart, but I moved to Dayton for school and now live in the area with my husband and dog. We enjoy family visits and exploring new areas in Dayton together.
I am interested in sports, hiking, traveling, reading, painting, and games (especially Euchre and Catan). I enjoy being able to do all these activities with my family and friends.
What brought me to Incarnation:
What brought me to Incarnation was the feel of community and family. I also really enjoyed the resources that are readily available to students and all the different activities and opportunities the students have here. I am very fortunate to be working here for the past several years.